It was snowing when I got out of the car and walked up the curved path toward their front door. Their genuine farmhouse looked like a holiday card with white brimming over rooftop. Inside felt like a warm drink, and three giggling girls quickly gathered.
I adore this family. You guys, watching these girls get bigger is such a riot. They all have such personality and moxie, I couldn't stop smiling. I wonder what adding a boy to the mix will be like! Brantley was born healthy & happy on December 19th and the Newcom's couldn't be more grateful.
Thank you for sharing your day, your home, your life with me!
I hope you feel these pictures freeze this moment of your life for you to look back on as your kiddos grow.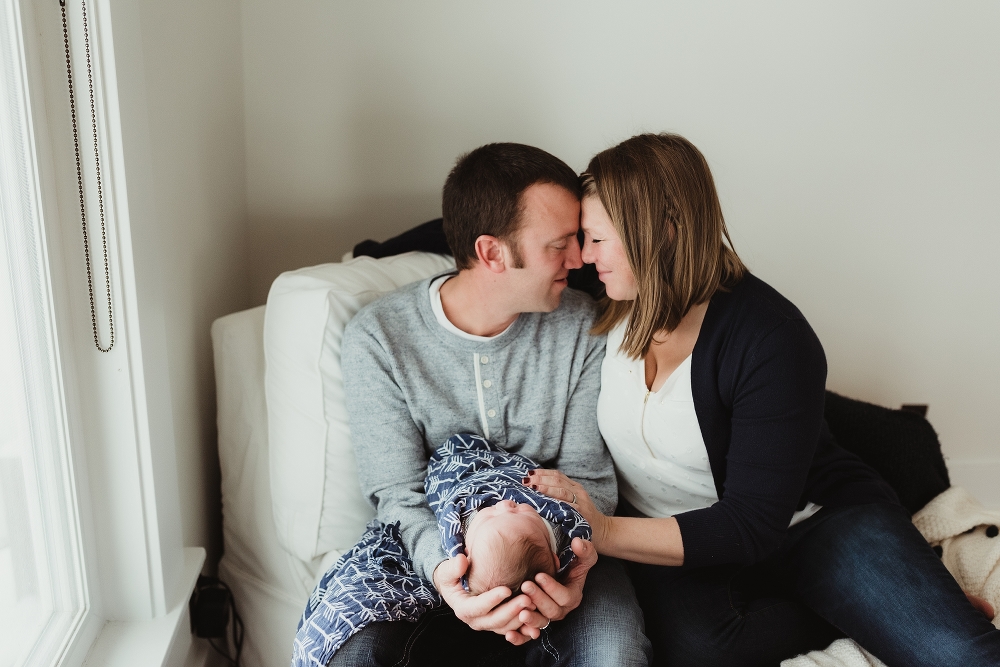 vpin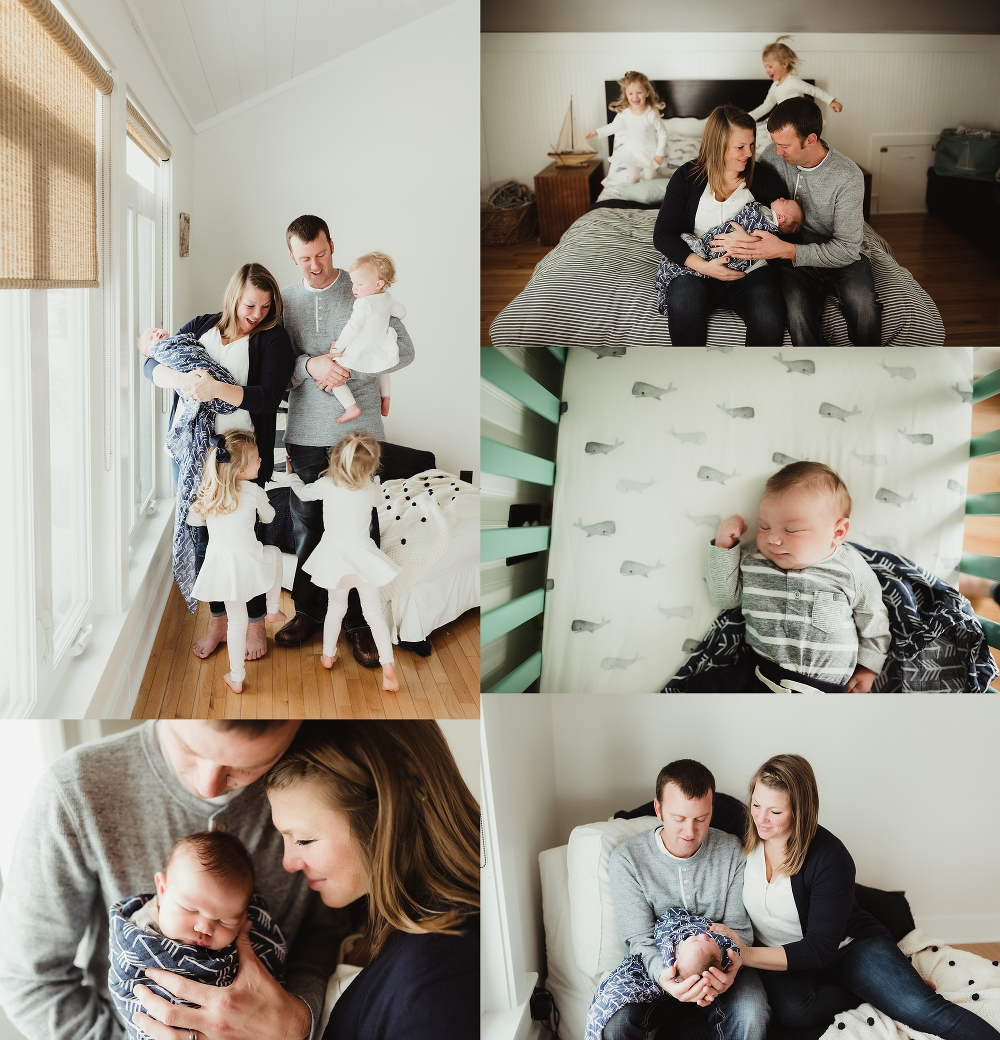 vpin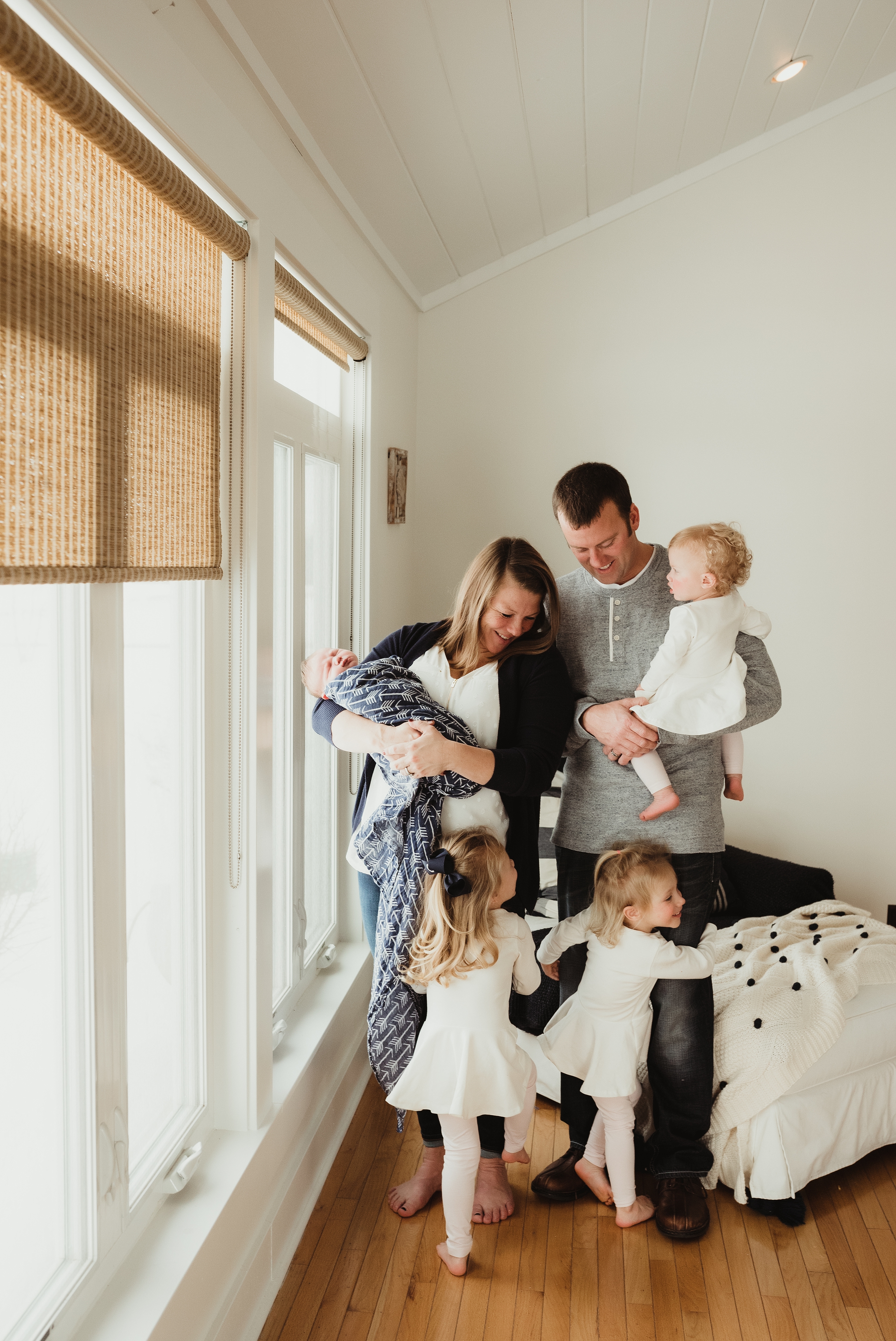 vpin


vpin


vpin


vpin


vpin


vpin


vpin


vpin


vpin


vpin


vpin


vpin


vpin


vpin


vpin


vpin