Where does Silver Pennies come from?
Well, it's a magical story.  My childhood was enchanted.  My mother was the kind of mom who went for long walks with me and counted the cracks in the sidewalk.  We dressed our cat in baby clothes to walk alongside us in a stroller.  Everything had a fairytale history.  We collected snails and let butterflies land on our arms.  We literally had a white picket fence in sunny California.  At bedtime, my mother would read poetry from an old green tattered book called Silver Pennies by Blanche Jennings Thompson.  It was all dusk and meadows, stars and green glass beads.  The poem that always got my imagination going was "For a Child Named Katherine"
Fairies would come and sprinkle magic dust over her when she slept and this is where dreams come from.
It is out of this book of fairies, moonbeams, and dimly lit willow trees that my creative dreams were born.
After earning degrees in education and a masters in social work, I began my career as a pediatric mental health therapist.  Then settled in as a stay at home mom.  I enjoyed creating images of my own children and those of my friends.  I was inspired to tell other stories. . . to tell yours.
I see something special in everyone I meet.  I see magic.  I am dangerously sentimental.  I want to capture the magic of childhood and individual spirit of your loved ones.  Relationships are the most important things in life.  So come as you are, in love, and in your favorite clothes.  Dirty faces and torn, well-loved blankies are welcome.  You will want to remember this time as it really was.  It is messy, but messy is childhood and childhood is magic.  The chaos of your life, is your LIFE.  Capturing a special photograph is the closest thing to capturing time in a bottle.
I am a storyteller.  Let me tell yours.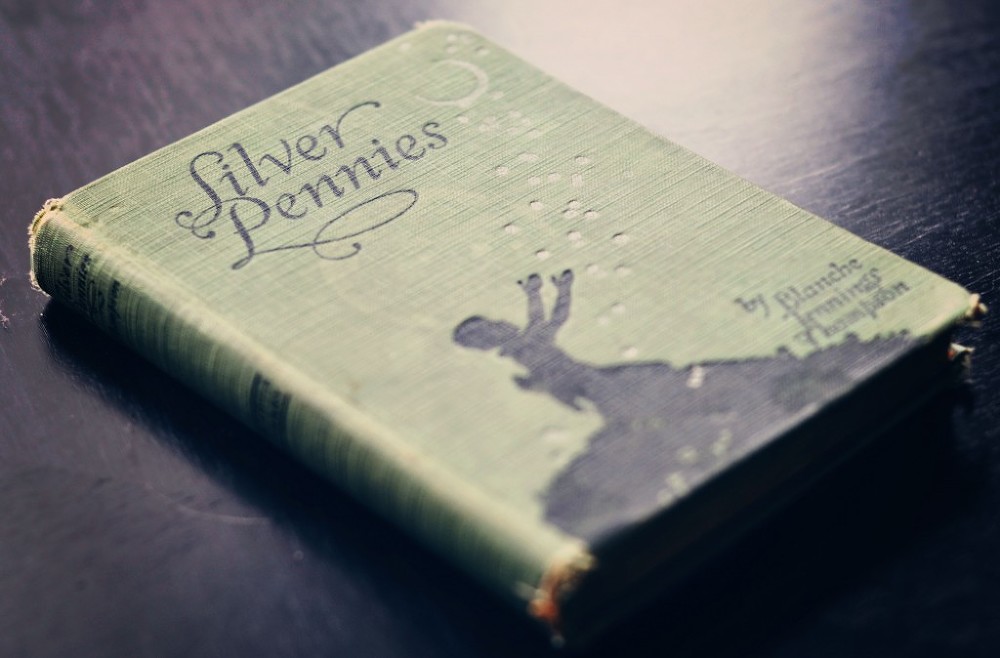 vpin