You guys! I love babies.
I just can't get enough of snuggling them up, photographing their tiny details.
What a beautiful baby Cecily is. She has gorgeous feminine features and perfect baby skin.
It was heartwarming to see these new parents relishing in their roles as mommy & daddy.
Congrats you guys!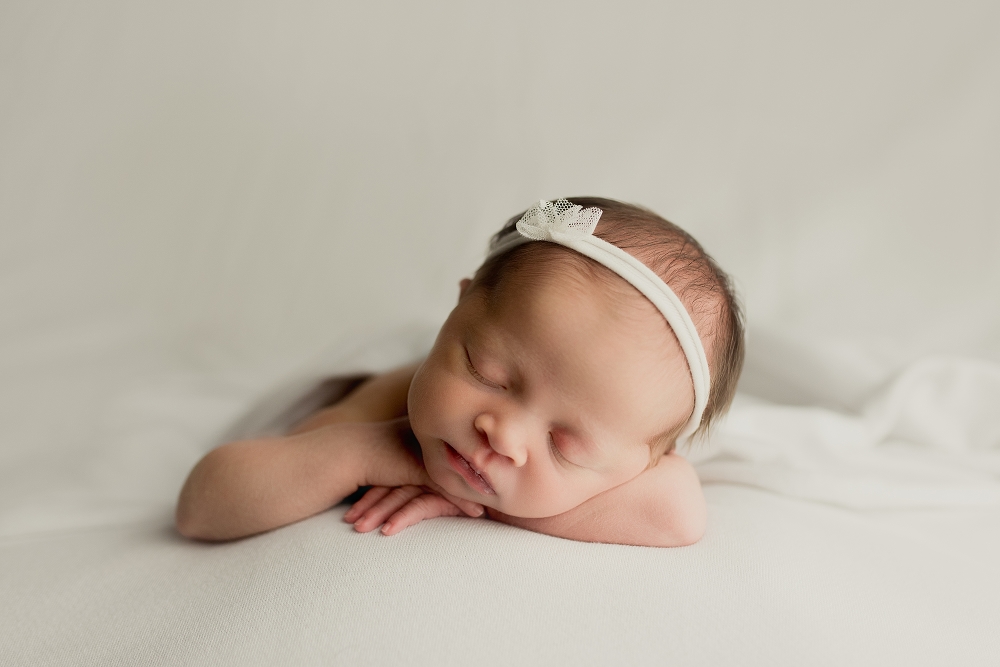 vpin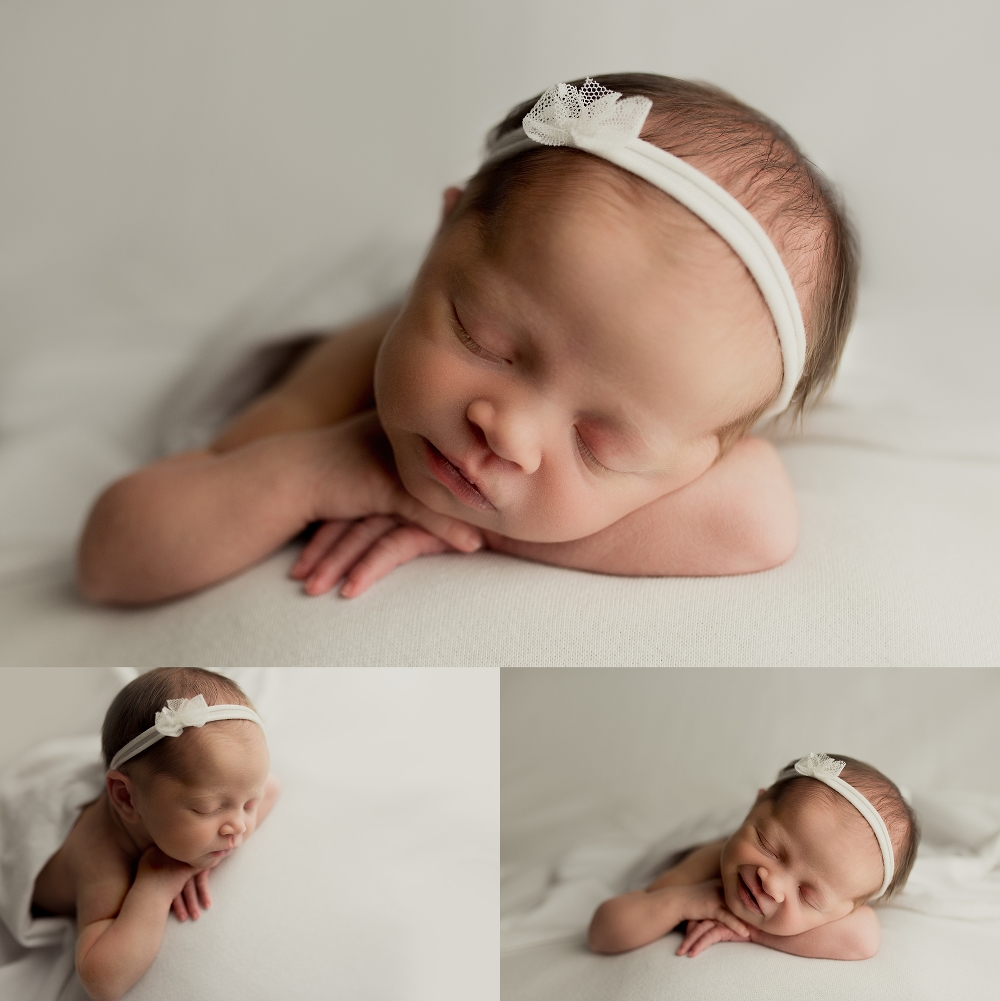 vpin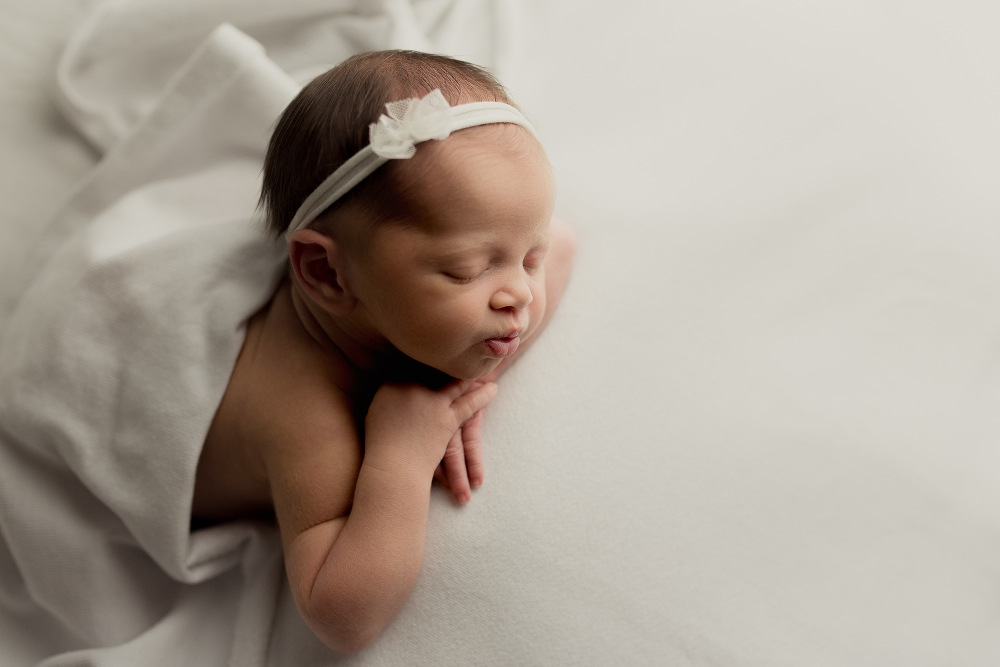 vpin


vpin


vpin


vpin


vpin


vpin


vpin


vpin


vpin


vpin


vpin


vpin


vpin


vpin


vpin