Look at the old photographs at your grandma's house. The ones in the clear plastic albums that smell like glue and history. The light isn't perfect in those photos. The clothes aren't ironed and hair perfectly styled. But those are the ones that bring you to tears.  That transport you back to the memories that make you, YOU.  The REAL stuff is where the magic is.
The genuine memory of how it felt to bring that baby home to this house at this time. After waiting so. long.
Some things are worth waiting for.
I'm so glad we photographed it.
vpin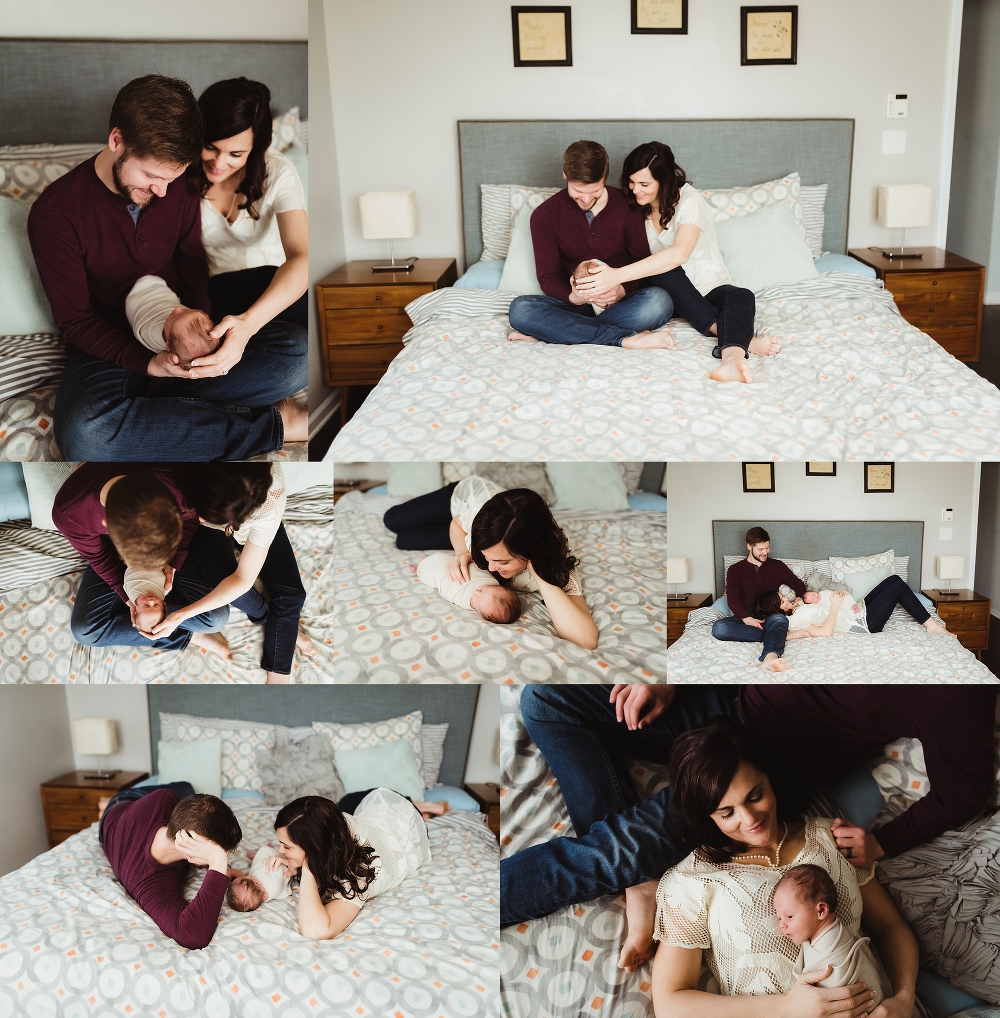 vpin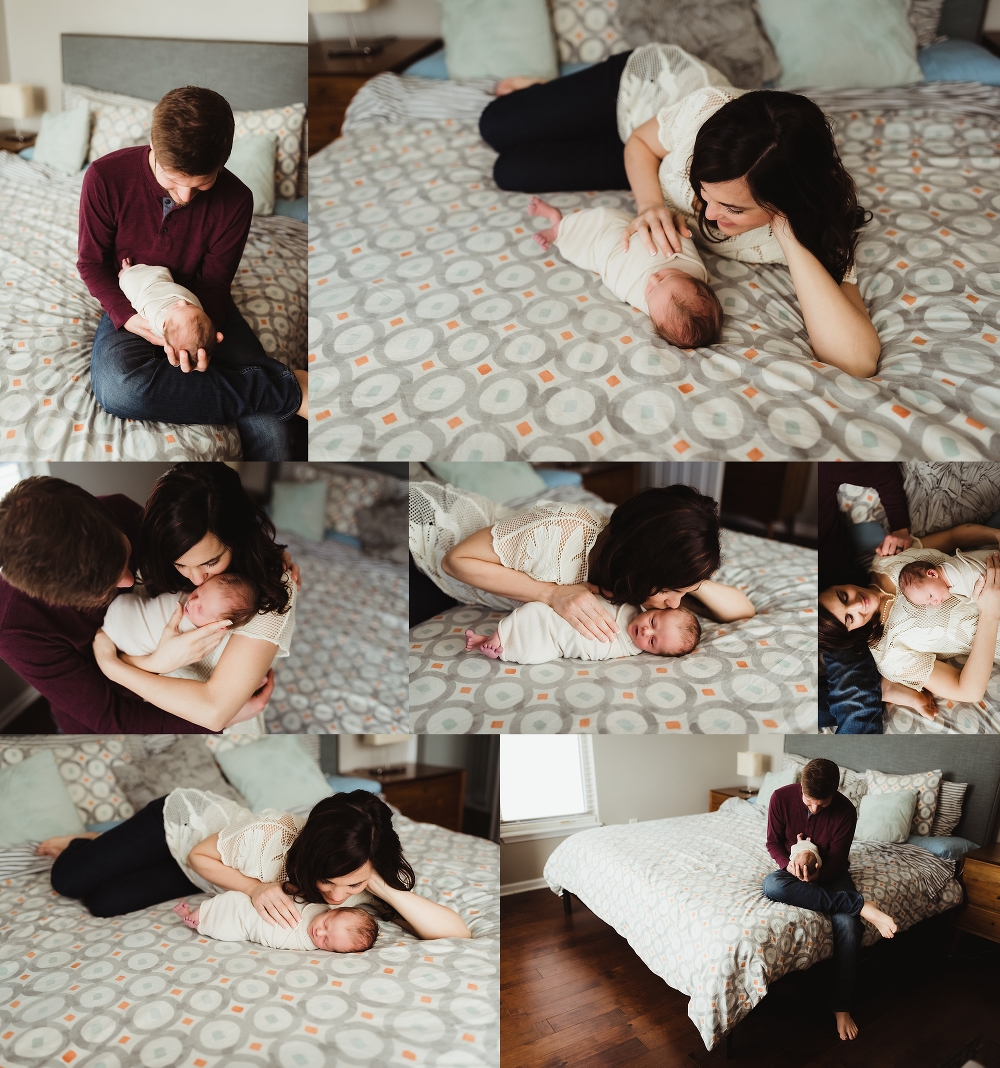 vpin


vpin


vpin


vpin


vpin


vpin


vpin


vpin

vpin