Okay, here's the truth. It was a rough year for me. That sounds more dramatic than it is. Business was good and the people were amazing. But there were too many days I felt something lacking. At first I ignored it. The way a fake smile and small talk at a party feel like wearing an itchy sweater, but you do it anyway.  There were days I felt like work was that itchy sweater I couldn't wait to take off and be myself again.
You see, I am not really a photographer. Not really. I'm a seeker & an inspiration addict.  Looking for soulful connections that I found here, behind my camera. Watching you; real & authentic & emotional. And I feel pieces of that being lost. Buried by the "should dos" and the "best business models" and comparing myself to other successful artists in my industry. I  was trying to follow their path instead of my own.  Wasting my time comparing and following rules, the fire in my belly was going out.  I want my work to be Moving. Emotional. Soulful. Compelling.
This year, I felt some of that slipping away.
In 2018,
if it's not SOULFUL I don't want to do it.
Better stated, I'm not going to do it.
What does that mean REALLY? Well, it's more about what I won't do. What takes my creative energy away instead of filling me up.
Believe me this serves everyone better, as my heart will be beating in every frame of my work.
Here's the deal:
I won't shoot events of any kind, weddings especially. I won't shoot high school seniors. I won't do themed anything especially mini sessions. I won't rush my families or feel rushed to "get a shot".  I won't shoot bold colors in the studio. I won't shoot formal ANYTHING. I won't shoot props or backdrops. These things feel artificial and forced to me.  I feel they are distracting & take away from the raw beauty of soul & connection.
Now, there is NOTHING WRONG with wanting this style. You like bright bold color and props and sets, I have friends to hook you up with. They do beautiful work. I'm not knock'n it.  I just gotta do me.  This staged work leaves me feeling empty and manufactured.  Fake.  Itchy.  You can tell in my work that my heart wasn't singing.
So what will I do?
***I'll come to your home and direct you without posing. I will photograph you at your most genuine in your coziest with your tribe.***
***I'll play outside with you & your kids and shoot messy & emotional moments that feel like van Morrison is singing when you look at them. We'll dance at sunset and it will be magical.***
***I'll invite you to my simple & white studio to wear neutral colors to keep the focus on people and connection. We won't be posing. We'll be talking and laughing, and snuggling. Connecting.***
At the risk of sounding like a ridiculous artist, I need this work to feel soulful like I need AIR TO BREATHE.
I can't and won't create forced work anymore.
Most of you already know this and it's precisely why you chose me to photograph your family.
I LOVE that and it fills me up with joy and gratitude on the daily.
So here I sit. Planning and listing for big & wonderful things in 2018.
Let it be  Emotional. Let it be authentic. Honest.  Let it be real & messy & unposed.
But mostly,
Let it be soulful.
I am ever so grateful for each and every one of you.
Palms up, open to the world,

vpin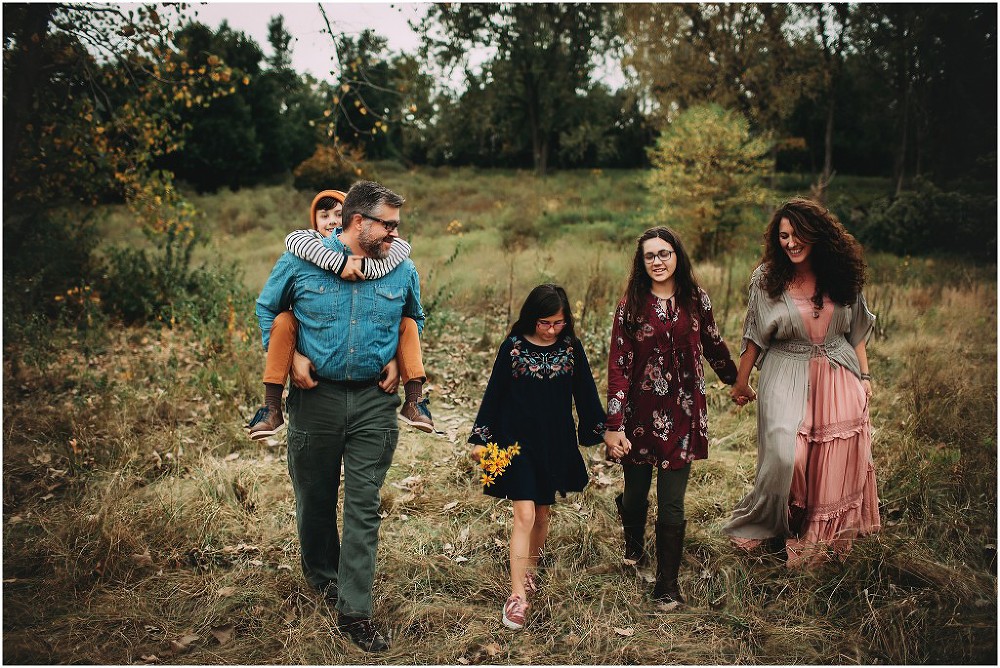 vpin
Picture of me & mine by my friend, the AMAZING,  Kimberly Reid Photography