I've had a longtime love affair with baby toes. It's no secret, I'm obsessed. But there is another love I have to confess.
HANDS.
One of my favorite things to photograph are hands. From a child picking daises or throwing rocks, to my own grandmother's hand in mine. The stories they tell. The places they've been. Exploring nature, touching a face, holding my own heart.
Its mesmerizing to me to watch as my own children's hands grow and seem to look more and more like mine, and mine have always looked like my grandmothers. Details like this are what makes my job so magical.
Her hands were made from the things we all have trouble believing ~Christopher Poindexter
Noticing details. Observing. And preserving a little of the fairy dust.
And these little feet are pretty dang cute too.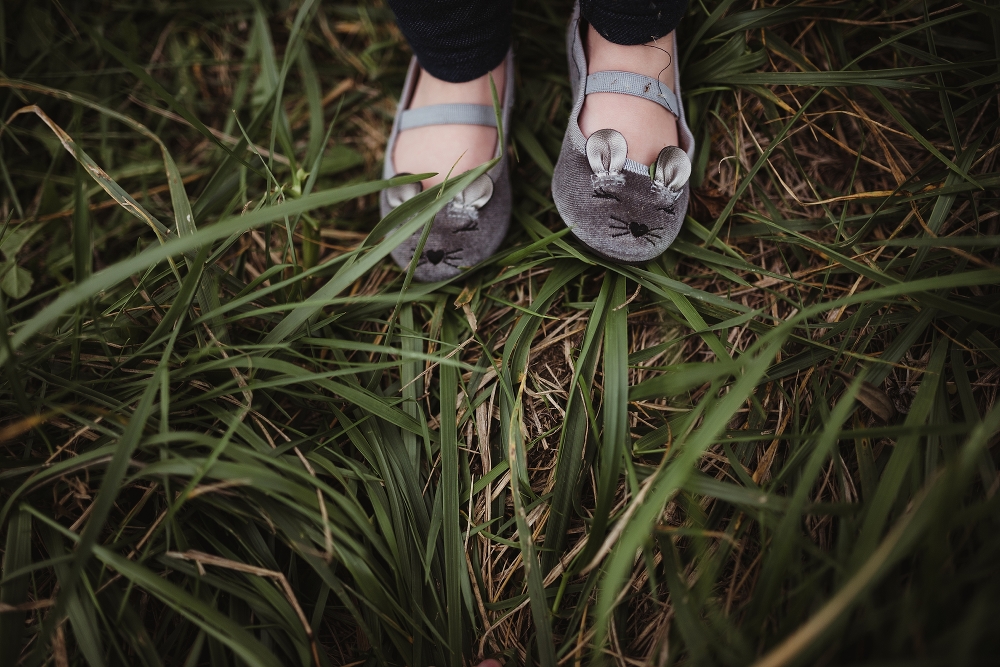 vpin