They are your whole heart.
You know every freckle.
Every crooked baby tooth.
And right before your eyes they grow.
My most sincere answer to why I love pictures so much is this.
These moments, one day, will be gone. It breaks my heart.
And every time I photograph a family and I feel they are genuinely being themselves in front of my lens, I feel alive.
Like just for one second, I've stopped time.
And this mother, who I know has the same raw heart as mine, will have these moments forever.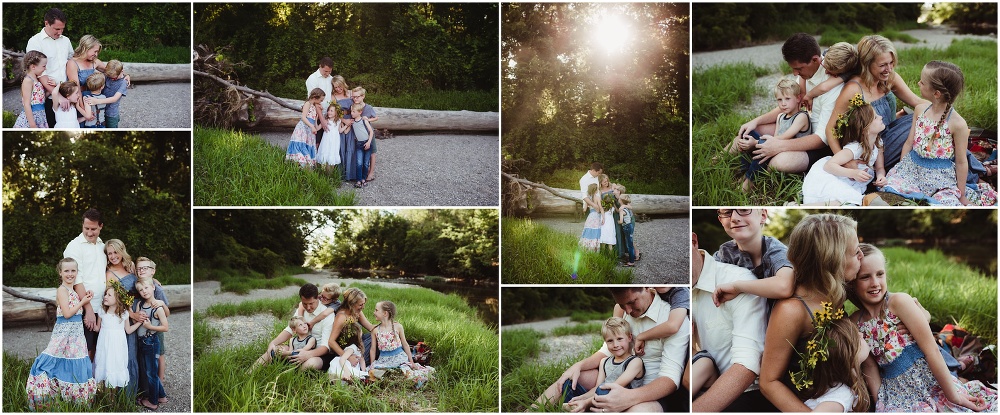 vpin


vpin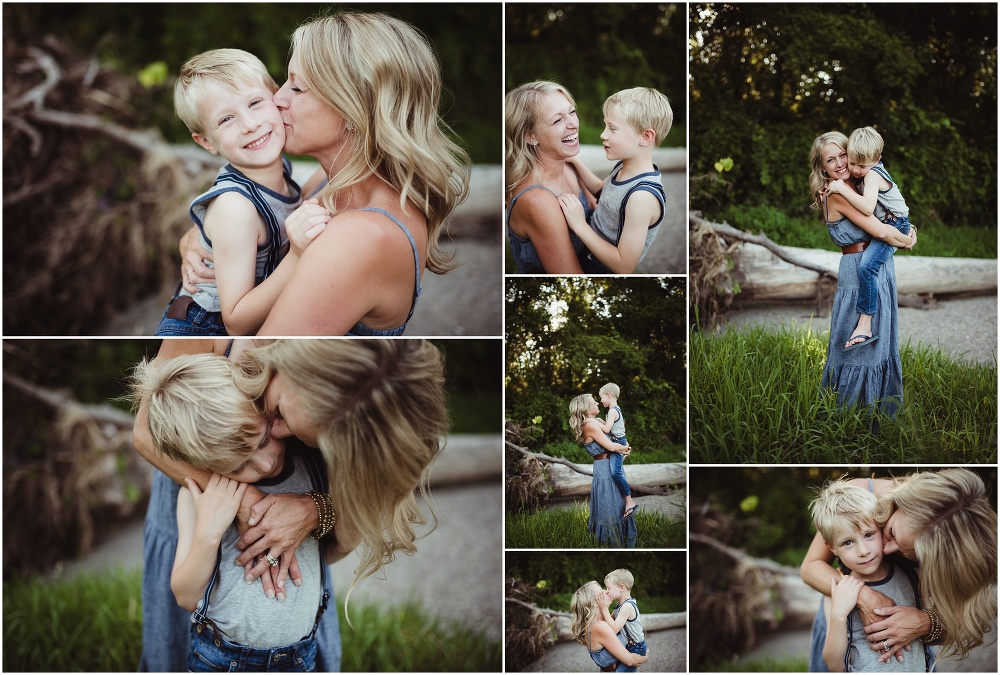 vpin


vpin


vpin


vpin


vpin


vpin


vpin


vpin


vpin


vpin


vpin


vpin


vpin


vpin


vpin


vpin


vpin


vpin


vpin


vpin


vpin


vpin


vpin


vpin

vpin